CONTACT
Are you interested in one of Bert Helbig's lectures. Then please get in touch with Karin Burger and her team.
team karin burger
Redner-Management
Germaniastraße 10
D-80802 München
Tel: +49 89-218 99-450
Fax: +49 89-218 99-449
buero@team-karin-burger.de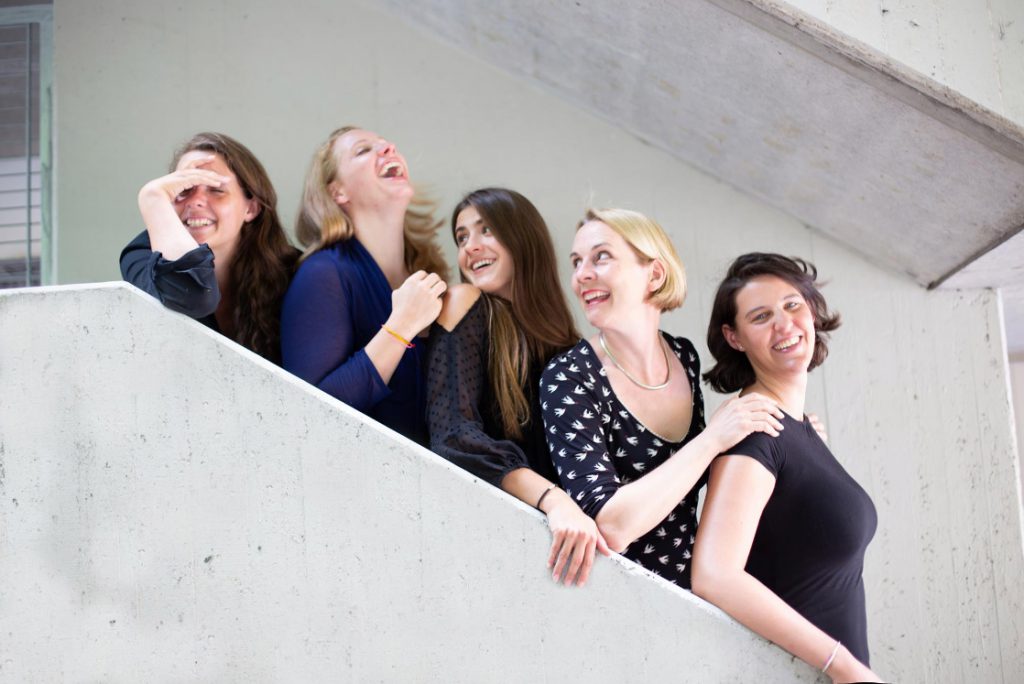 You are interested in Bert Helbig's Consultancy Services for Radiostations. We are looking forward to helping you the get more listeners, stronger images and better ratings. Please click here.
Visit our company in Stuttgart – the state capital between pioneering spirit and down-to-earthness, which has not only produced the automobile, but also the German Hip Hop. In a former school building not far from Lake Feuersee and the historical boulevard Johannesstraße, we have transformed classrooms into office space with class. Only subject: effective communication.