Bert Helbig recognised his calling early on: at the age of five, he wanted to become a TV presenter. At the age of 11, he presented his first live broadcast on the radio. In his early twenties, he took on the ultimate radio slot: the morning show. At the age of 30, following stints at various German stations, he became the Director of Programming at Baden-Württemberg's most successful local radio station, DIE NEUE 107.7.
Today, Bert Helbig and the company he founded advise media companies and radio stations within the German-speaking world and beyond. His list of customers includes executives, CEOs, programming directors and presenters.
Since 2002, this radio expert has also worked as a lecturer, including at the Media University and the Macromedia University of Applied Sciences, both in Stuttgart, at the German Radio Broadcasting Academy in Dortmund, and the trainee radio stations of the universities in Munich and Nuremberg.
In 2015, Bert Helbig founded his own consultancy firm. Since then, he has dedicated himself with great energy to his own company and his ever-growing list of customers. In recent years, he has made a name for himself as a popular keynote speaker and lecturer at symposia and conferences (including TEDx Stuttgart, Communication Day Fulda, F&E Manager Forum, Ruhr Congress Bochum, Nuremberg Local Broadcast Days, "Local Quality" Hannover, Vibrant Rhetoric Stuttgart …).
Member of the German Speakers
Association, GSA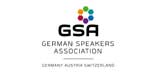 Jury member of the Diakonie
Baden-Württemberg's Media Award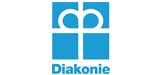 Senior member of the Stuttgart Debating Society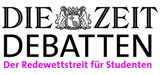 Winner of the Baden-Württemberg
Media Authority's (LFK) Media Award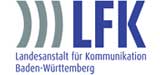 Special Broadcasting Award from the
Bavarian Centre for New Media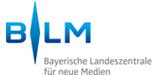 Member of the examination committee
or presenter coaching at the Top.
IfM Institute of Supervision